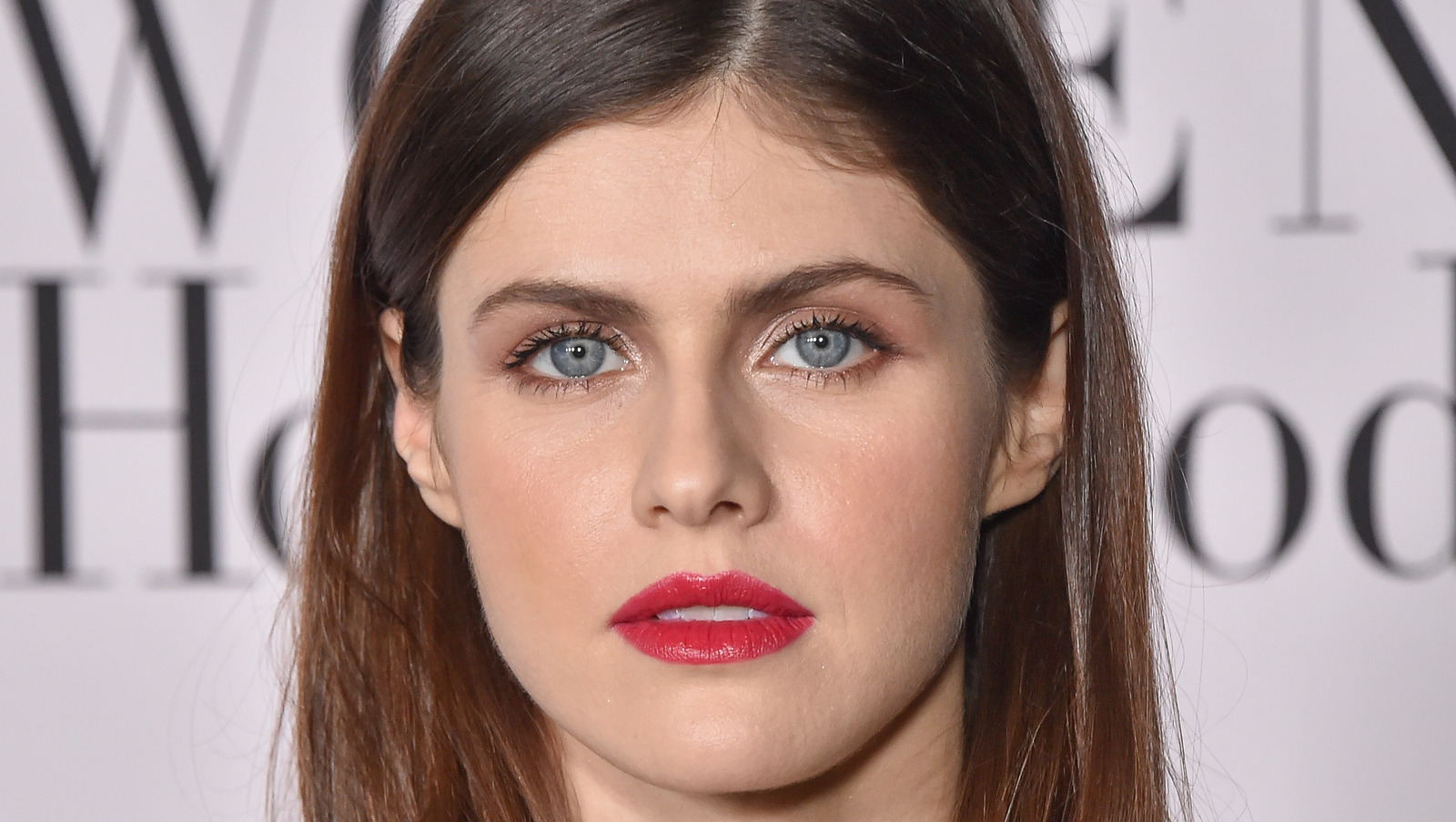 Alexandra Anna Daddario, born on March 16, 1986, in New York City, is a talented actress known for her striking beauty and captivating performances. Her journey in the entertainment industry has been marked by dedication, versatility, and a growing list of accomplishments. In this biography, we explore her early life, career, personal life, and notable achievements.
Early Life and Family
Alexandra Daddario was born to Christina, a lawyer, and Richard Daddario, a prosecutor and former head of the New York Police Department's Counter-Terrorism Unit. She has two siblings, Matthew and Catharine, both of whom have also pursued careers in the arts. Growing up in a family with a strong connection to law enforcement, Alexandra's childhood was marked by a sense of discipline and determination.
The Journey to Stardom
Debut in Acting
Alexandra Daddario's interest in acting began at a young age. She made her debut on the television series "All My Children" in 2002, playing the role of Laurie Lewis. Her early experiences in the industry laid the foundation for her future success.
Breakthrough: "Percy Jackson" Series
Daddario's breakthrough came when she was cast as Annabeth Chase in the film adaptation of Rick Riordan's popular novel series, "Percy Jackson & the Olympians." Her portrayal of the strong and intelligent demigod garnered critical acclaim and a dedicated fan base.
"True Detective" and Critical Acclaim
In 2014, Alexandra Daddario starred in the first season of the critically acclaimed HBO series "True Detective." Her compelling performance as Lisa Tragnetti, alongside actors like Matthew McConaughey and Woody Harrelson, showcased her dramatic range and earned her widespread recognition.
Personal Life
Relationship
Alexandra Daddario keeps her personal life relatively private, but she was known to have dated actor Logan Lerman, her co-star in the "Percy Jackson" films. Currently, she is in a relationship with Andrew Form, a film producer known for his work on franchises like "The Purge" and "Teenage Mutant Ninja Turtles."
Notable Achievements
Awards and Nominations
Throughout her career, Alexandra Daddario has received praise for her performances and has earned several awards and nominations. Notably, she won the MTV Movie + TV Award for Best On-Screen Duo with Dwayne Johnson for their work in "San Andreas" (2015).
Conclusion
In conclusion, Alexandra Daddario's journey from a talented child actor to a prominent figure in the entertainment industry is a testament to her talent and dedication. Her beauty, coupled with her acting skills, has made her a sought-after star in Hollywood.
As we celebrate Alexandra Daddario's accomplishments and her growing influence in the world of entertainment, it's evident that her star will continue to rise. With a promising career ahead and a commitment to her craft, she remains a figure to watch in the film industry.