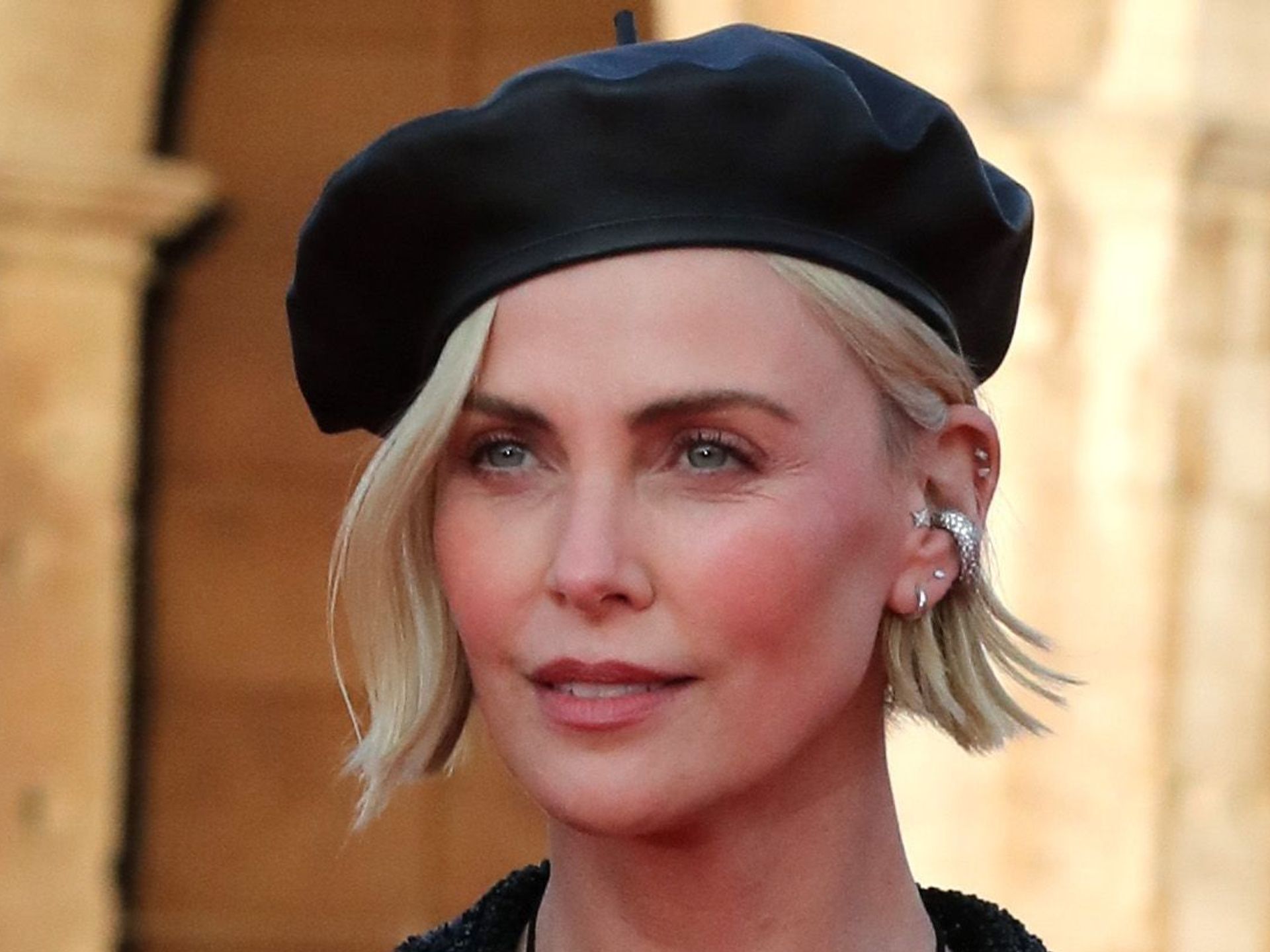 Charlize Theron, born on August 7, 1975, in Benoni, South Africa, is a celebrated actress and philanthropist known for her remarkable talent and commitment to social causes. Her journey from a small town in South Africa to Hollywood stardom is a testament to her talent, resilience, and passion for making a positive impact on the world. In this biography, we explore her early life, career, advocacy work, and notable achievements.
Early Life and Family
Charlize Theron was born to Gerda Maritz, a mother who co-ran a road construction company, and Charles Theron, a father who worked as a contractor and was an alcoholic. Tragically, Charlize's father was killed by her mother in self-defense when Charlize was just 15 years old. This traumatic event deeply affected her life and shaped her determination to overcome adversity.
The Journey to Stardom
Move to the United States
At the age of 18, Charlize Theron moved to the United States with dreams of becoming a ballet dancer. However, a knee injury forced her to change her career path. She then began modeling and eventually ventured into acting.
Breakthrough: "Monster"
Theron's breakthrough came in 2003 when she portrayed serial killer Aileen Wuornos in the film "Monster." Her transformative performance earned her the Academy Award for Best Actress, marking a turning point in her career. Theron's dedication to the role, which included gaining weight and undergoing a dramatic physical transformation, showcased her commitment to her craft.
Versatility in Acting
Theron's career is defined by her versatility as an actress. She has taken on a wide range of roles, from action-packed blockbusters like "Mad Max: Fury Road" (2015) to compelling dramas like "North Country" (2005) and "Tully" (2018). Her ability to inhabit diverse characters has solidified her status as one of Hollywood's most respected talents.
Personal Life
Adoption and Motherhood
Charlize Theron has been an advocate for adoption, having adopted two children, Jackson and August. Her commitment to providing a loving home for children in need reflects her deep sense of compassion and empathy.
Advocacy and Philanthropy
Fight Against AIDS
Theron has been actively involved in the fight against HIV/AIDS. She founded the Charlize Theron Africa Outreach Project (CTAOP), an organization dedicated to supporting African youth in the battle against HIV/AIDS. Her efforts in this field have earned her recognition and numerous awards, including the United Nations Messenger of Peace designation.
Gender Equality
Theron is a staunch advocate for gender equality in Hollywood and beyond. She has been vocal about the gender pay gap in the film industry and has actively worked towards creating more opportunities for women in the entertainment business.
Notable Achievements
Awards and Accolades
Charlize Theron's exceptional contributions to the film industry have been recognized with numerous awards and accolades, including:
Academy Award for Best Actress (2004) for "Monster"
Golden Globe Award for Best Actress (2004) for "Monster"
Silver Bear for Best Actress (2008) for "Sleepwalking"
Conclusion
In conclusion, Charlize Theron's journey from a tumultuous childhood in South Africa to becoming a Hollywood icon is a testament to her talent, resilience, and dedication to making the world a better place. Her transformative performances on screen and her tireless advocacy work off screen have left an indelible mark on both the entertainment industry and society as a whole.
As we celebrate Charlize Theron's remarkable achievements in acting and her unwavering commitment to social causes, it is clear that her influence will continue to grow, and her legacy will endure for generations to come. She remains an inspiration to aspiring actors and a beacon of hope for those working towards positive change in the world.