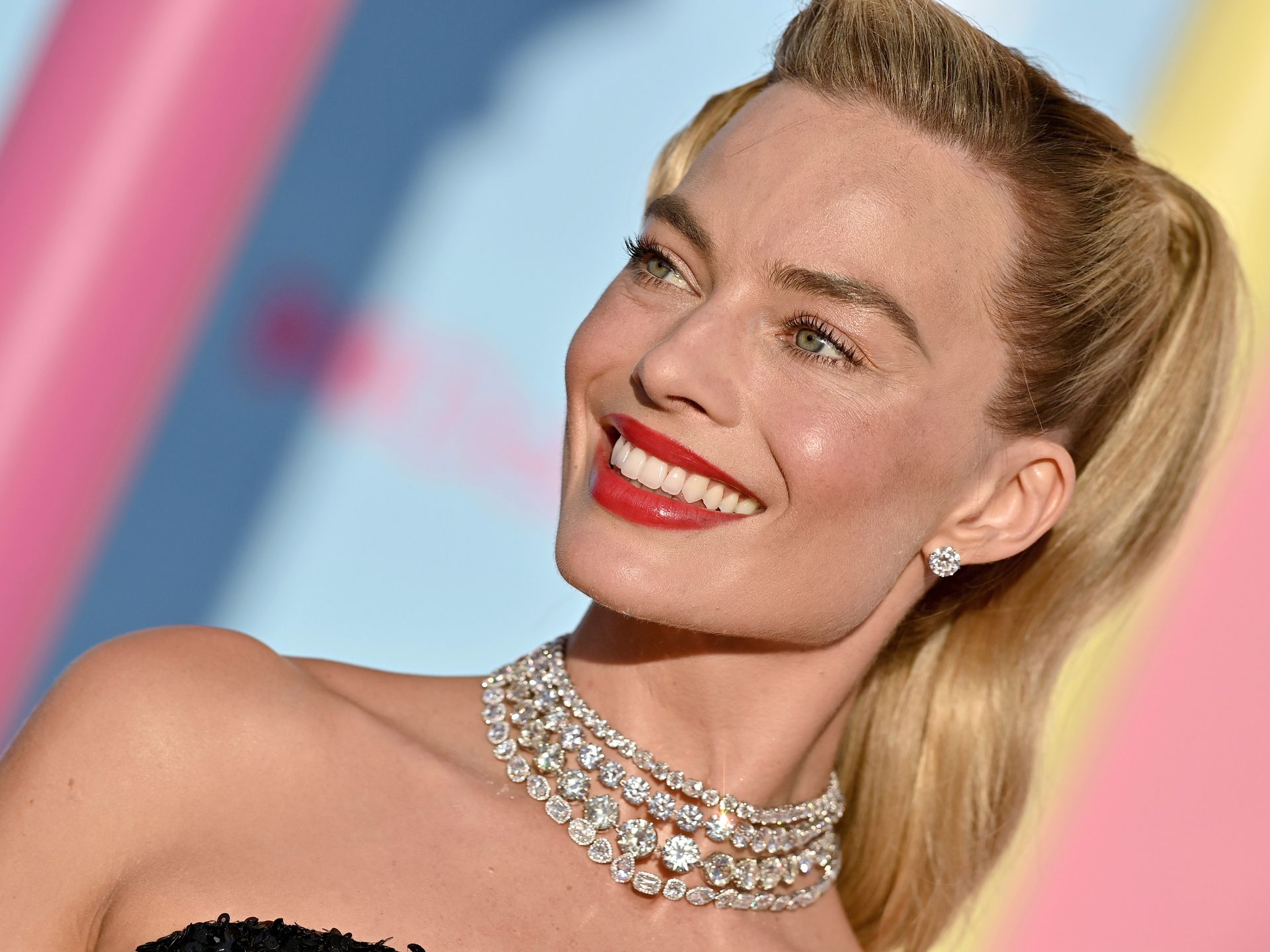 Margot Elise Robbie, born on July 2, 1990, in Dalby, Queensland, Australia, is a versatile and accomplished actress, producer, and businesswoman. Her rise to fame in Hollywood is a testament to her talent, dedication, and ability to captivate audiences around the world. In this biography, we explore her early life, career, personal life, and notable achievements.
Early Life and Family
Margot Robbie was raised in the small town of Dalby, Queensland, along with her three siblings. Her parents, Sarie and Doug Robbie, were farmers and instilled in her a strong work ethic and resilience. Margot's upbringing in rural Australia laid the foundation for her determination to pursue a career in the entertainment industry.
The Journey to Stardom
Early Career in Australia
Margot Robbie's acting journey began in Australia, where she appeared in various television shows, including "Neighbours," a popular Australian soap opera. Her talent and screen presence quickly garnered attention, leading to more significant opportunities in the entertainment industry.
Breakthrough: "The Wolf of Wall Street"
Robbie's breakthrough came with her role as Naomi Lapaglia in Martin Scorsese's "The Wolf of Wall Street" (2013), where she starred alongside Leonardo DiCaprio. Her captivating performance and on-screen chemistry with DiCaprio earned her widespread acclaim and catapulted her to international stardom.
Versatility in Acting
Margot Robbie's career is defined by her versatility as an actress. She has seamlessly transitioned between genres, from critically acclaimed dramas like "I, Tonya" (2017) to blockbuster hits like "Suicide Squad" (2016) and "Birds of Prey" (2020). Her ability to inhabit diverse characters showcases her range and depth as an actress.
Personal Life
Marriage and Relationships
Margot Robbie married British assistant director and filmmaker Tom Ackerley in a private ceremony in 2016. The couple has maintained a relatively low profile in the media, valuing their privacy. Their strong partnership extends to their professional lives, with Ackerley often collaborating with Robbie on film projects through their production company, LuckyChap Entertainment.
Producer and Businesswoman
In addition to her acting career, Margot Robbie is a successful producer and businesswoman. She co-founded the production company LuckyChap Entertainment, which has been involved in producing films and television series. Her commitment to championing female-led projects and diverse voices in the entertainment industry reflects her dedication to creating meaningful content.
Notable Achievements
Awards and Recognition
Margot Robbie's exceptional contributions to film have earned her recognition and awards, including:
Academy Award nomination for Best Actress (2018) for "I, Tonya"
BAFTA Award nomination for Best Actress (2018) for "I, Tonya"
Critics' Choice Movie Award for Best Actress (2018) for "I, Tonya"
Conclusion
In conclusion, Margot Robbie's journey from a small town in Australia to becoming a Hollywood superstar is a story of talent, determination, and versatility. Her ability to excel in a wide range of roles, coupled with her entrepreneurial spirit, has solidified her status as a prominent figure in the entertainment industry.
As we celebrate Margot Robbie's remarkable achievements and her continued dedication to her craft, it is clear that her influence in Hollywood and her impact on the world of film will continue to grow. She remains an inspiration to aspiring actors and a trailblazer for women in the entertainment business.